Voice of your brand
We pioneer in providing designing, printing and packaging services to uplift the creative element of your product. A rare combination to find, we excel from ideation to producing creative packaging while keeping an eye on how to imbibe value at each level.Our focus is to create a package that speaks of you and your product.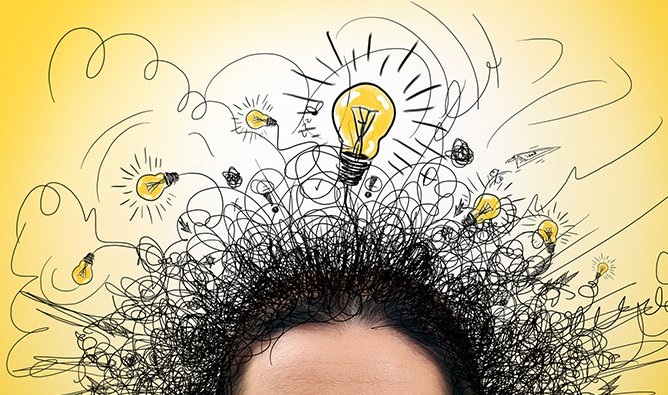 Our work methodology defines our success. We follow a process and that is why we are organized and capable of delivering results within a stipulated time frame.
Services
At MMDC, we focus on creating ideal designs that are then converted into distinct products. We put in heart and soul to deliver uniqueness in everything that we create.

"Exclusive is non-existent till we create it for you "
.